what's inside
Each Mystery Case contains one of the 6 different prizes!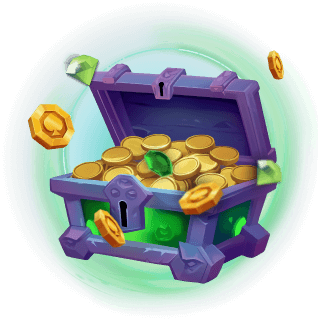 Common Case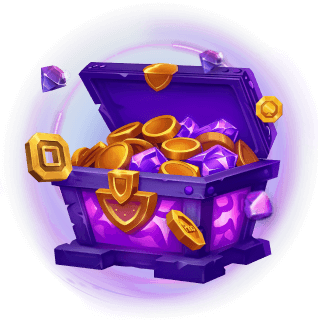 Rare Case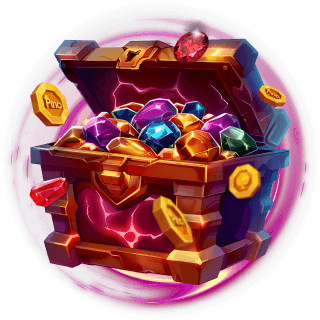 Epic Case
HOW IT WORKS
1
Choose a level. The harder the level, the better your Mystery Case will be.
2
To receive a Mystery Case, you need to make a deposit using a specific promo code.
3
Each Mystery Case will randomly bring you one of the 6 rewards.
4
You can get all three Mystery Cases for each level in one day. Make sure you use the correct promo code while depositing.
5
Complete all tasks for your level from Monday until Saturday to receive an extra prize on Sunday.
6
Repeat all this the following week.